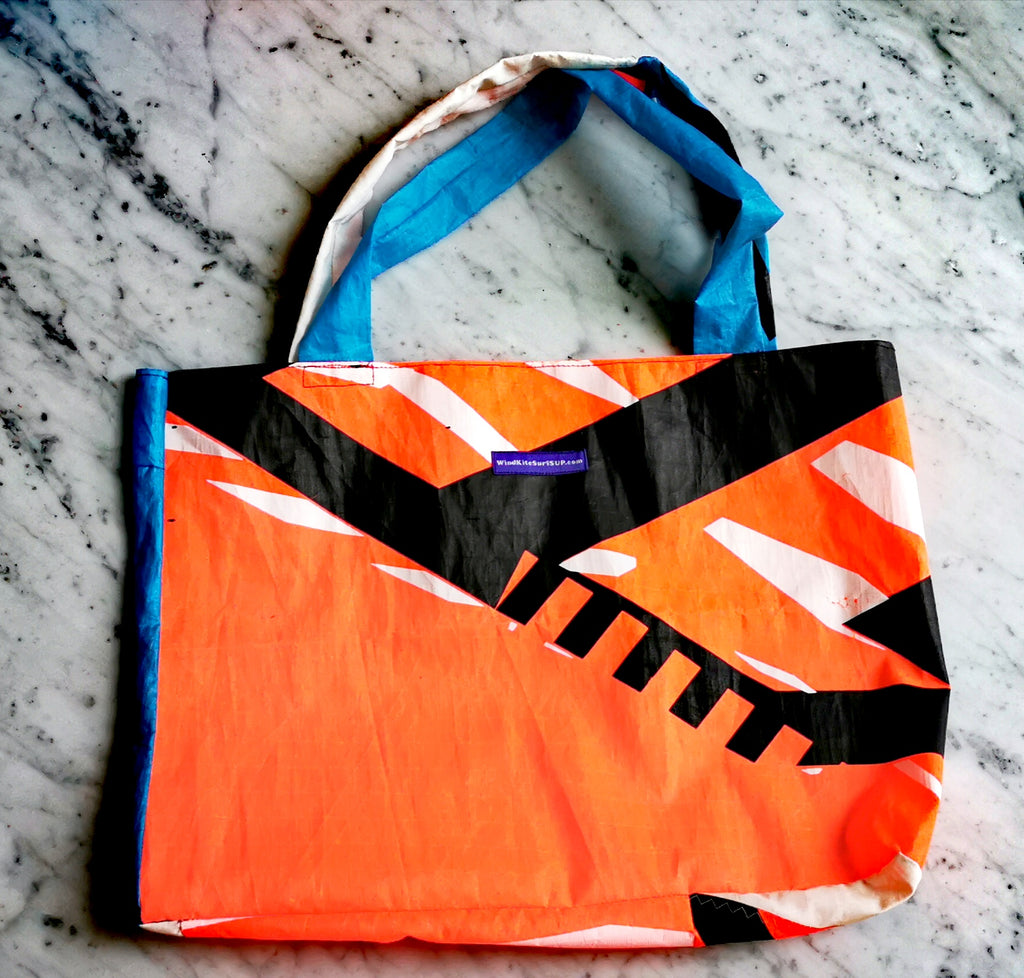 North Kiteboarding
North Kite Upcycled Tote Bag Single Lining
If you need more information about product or delivery, feel free to contact us.
---
Single Lining, Strong Kite Fabric but please take note of the tar stains that came with the kite. Dimensions: 47cm x 32cm x 7.5cm
Perfect for carrying your belongings to beach, outings and groceries. One of a kind. Home sewn by Rachel out of passion for the sport, upcycling and reducing waste. Please kindly don't expect super professional industrial sewing standard 🙏. 
---
Share this Product
---
More from this collection