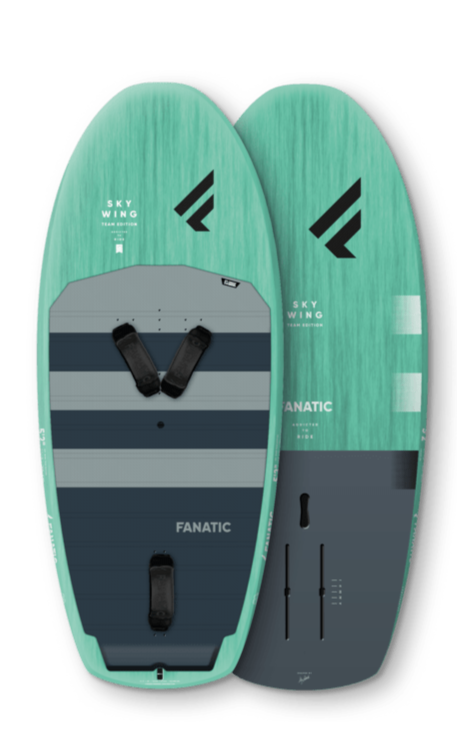 Fanatic
Fanatic Sky Wing TE 5'2" - Available Feb 2022
If you need more information about product or delivery, feel free to contact us.
---
You want it light – here comes the Sky Wing Team Edition in full Carbon Prepreg construction of our favourite shapes for most riders and conditions.
The new Sky Wing comes in a nice weight, however the Team Edition is incredible. Once you pick up one of these stylish mint sticks it's hard to resist. If you want the best – the Team Edition flies earlier, jumps higher and rotates quicker. Available in our five favourite shapes from 4'8" to 5'6" – the Sky Wing Team Edition has what it takes to literally lift your winging to the next level.
---
Share this Product