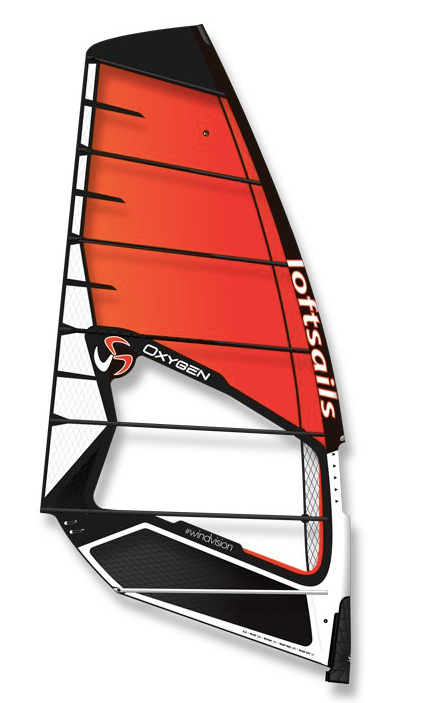 Loft Sails
2021 / 22 Loft Oxygen 5.8
If you need more information about product or delivery, feel free to contact us.
---
The Oxygen design is pure and easy freeride performance.

Since its inception as the O2 back in 1999 - when the Loftsails brand began - the Oxygen has received consistent magazine praise. Since 2005 a massive eighteen (18!) magazine test wins! Beyond doubt, the Oxygen is a proven freeride performance in an easy, cam-free package.

Wind magazine 2020 Oxygen verdict: "Monster wind range", testers choice.

The 2021 Oxygen is all new. Higher aspect ratios (shorter booms), new luff curves, modified vertical and horizontal shapes combine to redefine Oxygen performance.
---
Share this Product
---
More from this collection